Prices are subject to change without notice.
Free travel to Calgary, Airdrie, Crossfield and Carstairs if ordering both iGuide and Photos
Total Square Footage Measured
iGuide + Photos
Package Deal
Photos Only
iGuide Only
0-1000 sq ft
$299
$165
$209
1001-2000 sq ft
$329
$185
$239
2001-2500 sq ft
$349
$215
$259
2501-3000 sq ft
$379
$225
$289
3001-3500 sq ft
$449
$255
$319
3501-4000 sq ft
$489
$295
$359
4001+ sq ft
Inquire
 
 
Aerial Photos
Urban Residential Photos
(City / Town Properties)
Rural Residential Photos
(Farms and Acreages)
Add-On: $165
Add-on: $199
Aerials only: $215
Aerials only: $265
Aerial Video
$249
(+$75 for an additional vertical social media version)
Aerial exterior video using only a drone recorded in high definition quality.
Edited to licenced music and color graded. 1-2 mins
Social media versions are converted to a vertical format.
Aerial Photos + Video Package
$359
Square Footage Filmed
HD Video
(edited)
Aerial Package
0-1500 sq ft

$299

 

+ $99
1501-3000 sq ft

$349

 

+ $99
3001-5000 sq ft

$449

 

+ $99
5001+ sq ft
Inquire for quote
+ $149
Quick walk-through style video delivered in a vertical resolution, perfect for your Instagram and TikTok reels.  
Upbeat licenced music
30 seconds – 2 minutes depending on the size of the house
Closer views of features of the home
Shot with a wider than normal aperture to put emphasis on the feature
Vertical and horizontal compositions
3-5 photos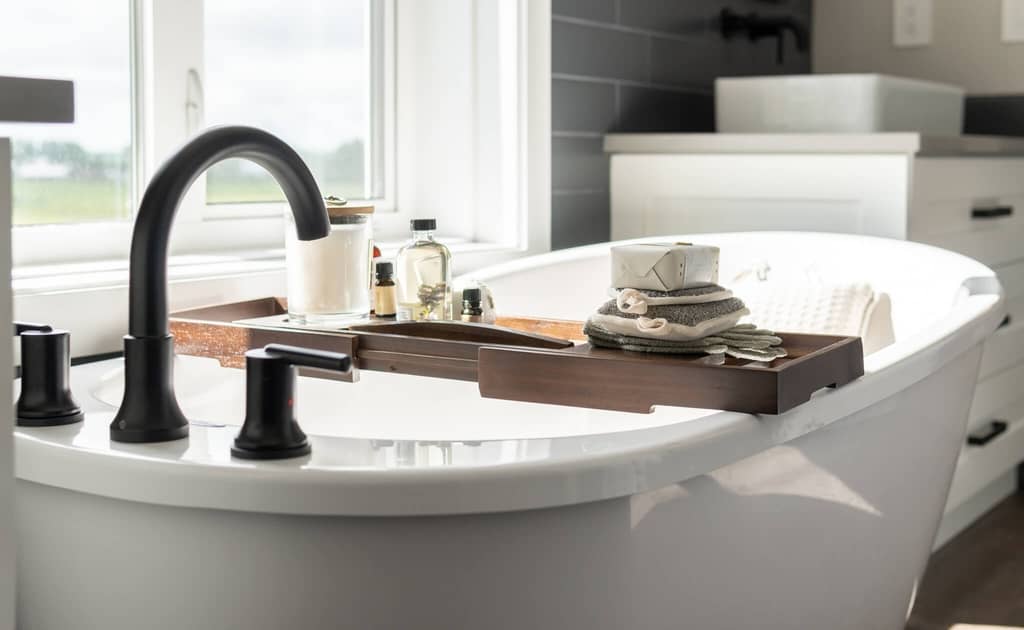 Morning bookings only.  Same day delivery (generally later in the evening).  Must be advised before the shoot.  
The main exterior shot(s) captured minutes after the sun sets or just before sunrise. Add this to catch they eye of buyers scrolling through the MLS.
Virtual Staging - $55 / photo
Furniture and décor will be naturally edited in a photo of an empty room.  
Virtual Twilight Edit - $30
Turn a regular day-time exterior photo into a colour popping twilight shot!
Has the grass started growing?  Update your exterior photos.  
Free travel with an iGuide + Photo package to:
Calgary 
Airdrie
Crossfield
Carstairs
Didsbury
Anywhere within 25 mins driving time (one-way) from Crossfield
$60 / hour - actual driving time from Crossfield
Without an iGuide + Photo package or for places further than 25 mins from Crossfield, a fee of $60 / hour will be charged for the full trip.