To continue our reputation of being reliable, punctual and delivering high end content on a timely basis.
Hello and thanks for stopping by!  
A bit about me:
I have been a professional pilot for 15+ years and have lived and worked all over the country.  I have lived in Alberta since 2010 and absolutely love this province.  Laying down roots here with my small family in Crossfield.  Beautiful community here and central to so many other areas of this province, both rural and urban.
I have always had a camera with me on my previous adventures, whether it was flying airplanes, off-road expeditions in the Yukon or just out on a snowshoe.  Photography has always been a passion and I now use my skillset in my business with pride to deliver high quality content to my clients.
Home Expressions photography started in early 2020.  When you call, you get me.  Not a team of photographers.  Because of this, I'm able to keep a higher standard of quality by using advanced techniques on site all the while maintaining a great working relationship with my clients.  Other businesses don't use the same techniques as they aren't easily trained to new hires.  I take pride in going the extra mile for every job.  I'm always prepared and on-time and am able to physically get to properties that aren't always the most accessible. 
Being a pilot over the years has led me to being able to offer aerial services to multiple types of clients and industries – in almost any area.  Real estate listings, especially farms and acreages really benefit from the use of the drone for photos and video.  Construction developers and home builders are able to receive regular progress reports to show the work that's been completed in regular intervals.  Restoration, insurance and roofing companies also are able to use these services for inspections, measurements and marketing content.  I'm open to custom projects, feel free to reach out if you have something in mind.
I'm always up for a chat whether it's over the phone, e-mail or a coffee!
Randy Blackwell
Owner – Home Expressions Photography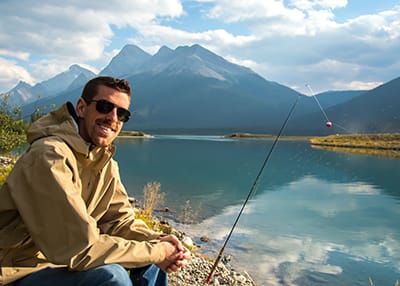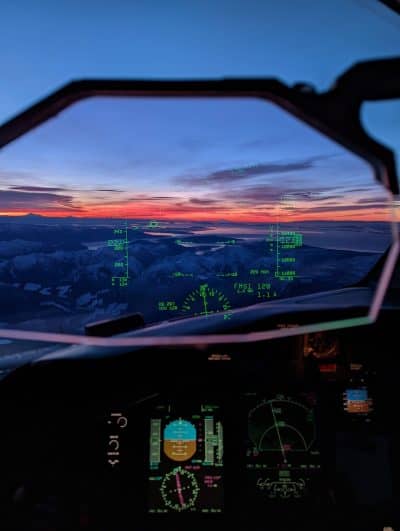 5 reviews on
Mallory Becker
November 24, 2022.
We used Randy's photography services for our rental home in Canmore and we were so impressed by his ease of communication. His photos were amazing and we would highly recommend him. Thanks again Randy.
Lacey McMahon
March 14, 2022.
My husband and I recently sold our property in Bergen and our realtor hired Randy for the photographs and video for the listing. I never knew what a difference hiring a professional photographer makes when selling a property, but Randy's work was head and shoulders above the others I've seen. Randy also made a beautiful video of our cabin which we were able to see on YouTube. Within a week there were over 450 views!! We would highly recommend Randy to anyone who is looking for a professional photographer who has a true passion for what he does. Our cabin sold in less than 24 hours and I have no doubt a big part of that was Randy showcasing the property with his pictures, video and vision!
Grayson Magnus
June 8, 2021.
This was my first time using Randy and I was impressed with the whole process, from booking the photos to invoicing. The photos and 3D Virtual tour were excellent quality and his eye for detail was amazing. I would definitely recommend Home Expressions for all you photo needs.
Richard Blackwell
February 22, 2021.
Very professional, fast turn around time, well priced, amazing quality, quick responses and shows up when he says he will be there.
Kevin Moore
January 10, 2021.
Had a great first experience with Randy from Home Expressions at one of our recently sold new homes. He's got a good eye for detail. Look forward to dealing with him again. Kevin Moore, Legacy Real Estate Services.