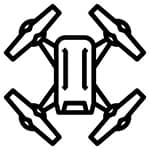 Progress photos and video including time lapses.

Progress photo report delivered in PDF format.

Site visits weekly, bi-weekly, monthly or quarterly – let's discuss what you require!

Document the development of your project whether it's a single house or a full phase of a subdivision.

Transport Canada Advanced Certified (VLOS)
Liability Insured

Able to fly within restricted airspace near major airports (ie: CYYC)
Sample Construction Progress Report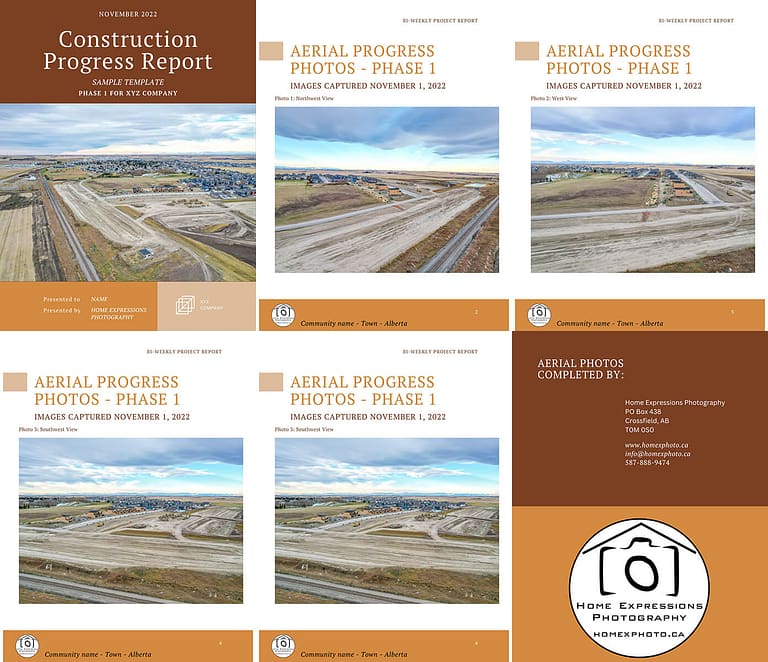 Report can be customized to your company's colour scheme. 
PDF Format with a shared link to the full resolution photos.
Custom web page with all content from the project, including videos is available.
Contact for a quote.
Deliver progress photos and video to your shareholders throughout the development stages.
Saves time, resources and increases safety!