Media Services for Residential Real Estate
Prices are subject to change without notice.
Total Square Footage Measured
iGuide + Photos
Package Deal
Photos Only
(+travel*)
iGuide Only
(+travel*)
0-1000 sq ft
$299
$175
$210
1001-2000 sq ft
$325
$185
$240
2001-2500 sq ft
$350
$225
$260
2501-3000 sq ft
$385
$235
$290
3001-3500 sq ft
$430
$255
$320
3501-4000 sq ft
$470
$295
$360
4001+ sq ft
Inquire
 
 
*Travel will be charged for single service photo OR iGuide bookings at $60/hour total travel time from Crossfield.
Aerial - Advanced Certified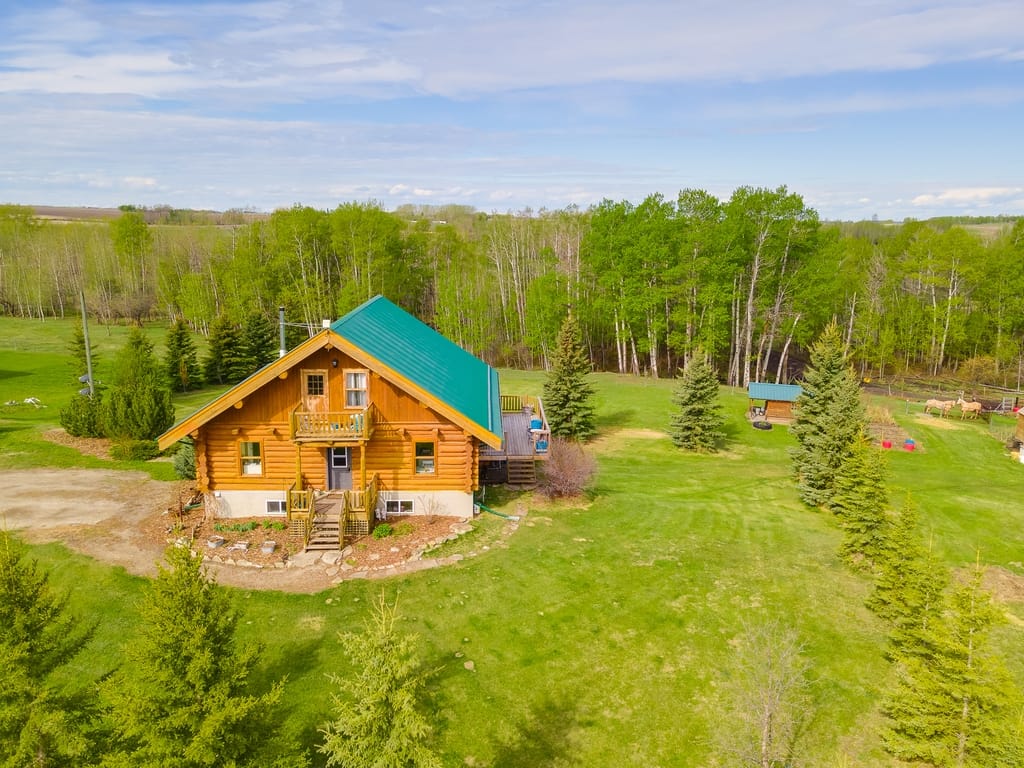 Aerial Photos
Urban Residential Photos
(City / Town Properties)
Up to 5 Photos
Rural Residential Photos
(Farms and Acreages)
10-15 photos
Add-On: $125
Add-on: $199
Aerial Photos only: $225
Aerials Photos only: $275
Aerial Video
Add-on with iGuide + Photo Package: $225
Stand-alone: $300 + travel
Aerial exterior video using a drone recorded in 4K quality.
Edited to licenced music and color graded.
Social media versions are converted to a vertical format. ($75 Add-on)
Aerial Photos + Video Package
Add-on with iGuide + Photo Package: $295
Stand-alone: $395 + travel
Square Footage Filmed
4K HD Video
(edited)
Small: 0-1500 sq ft
$300
Medium: 1501-3000 sq ft
$400
Large: 3001-4000 sq ft
$450
XL: 4001-5500 sq ft
$575
Luxury: 5501+ sq ft
$650
Video Add-Ons
Aerial Video Footage: $185 (exterior completed with a 4K drone)
Agent Intro: $45
Instagram / TikTok Vertical Format Edit: $100
Additional interior footage of buildings on same property: $50
Quick walk-through style video delivered in a vertical resolution, perfect for your Instagram and TikTok reels.

30 seconds – 2 minutes depending on the size of the house




Upload to your favourite social media platform, select the music you want and post!
A custom slideshow of the property featuring still photos and licenced music with your branding and contact information.  
Closer views of features of the home
Shot with a wider than normal aperture to put emphasis on the feature
Vertical and horizontal compositions
3-5 photos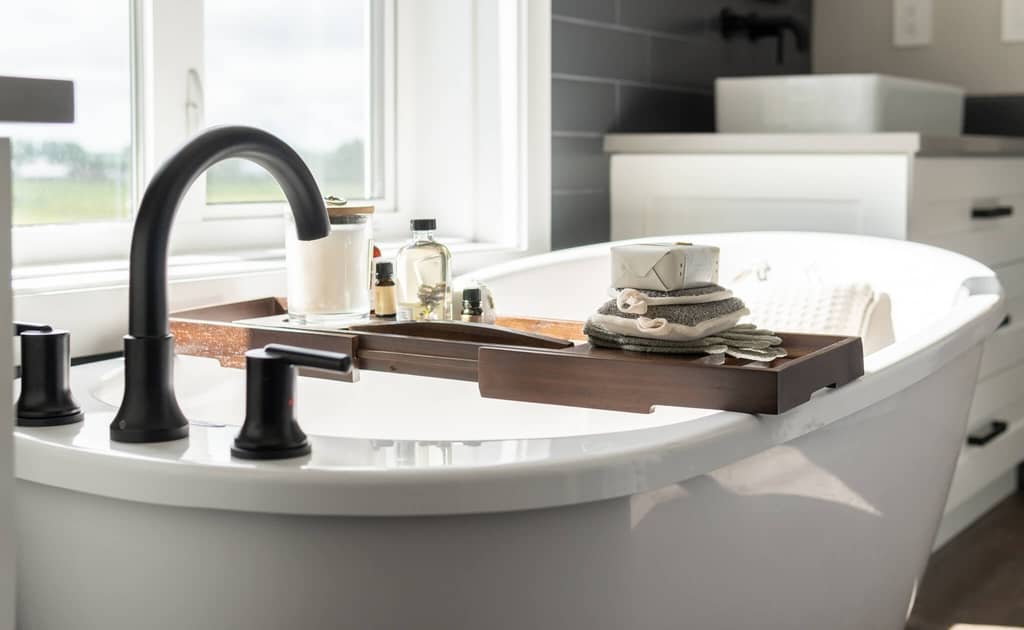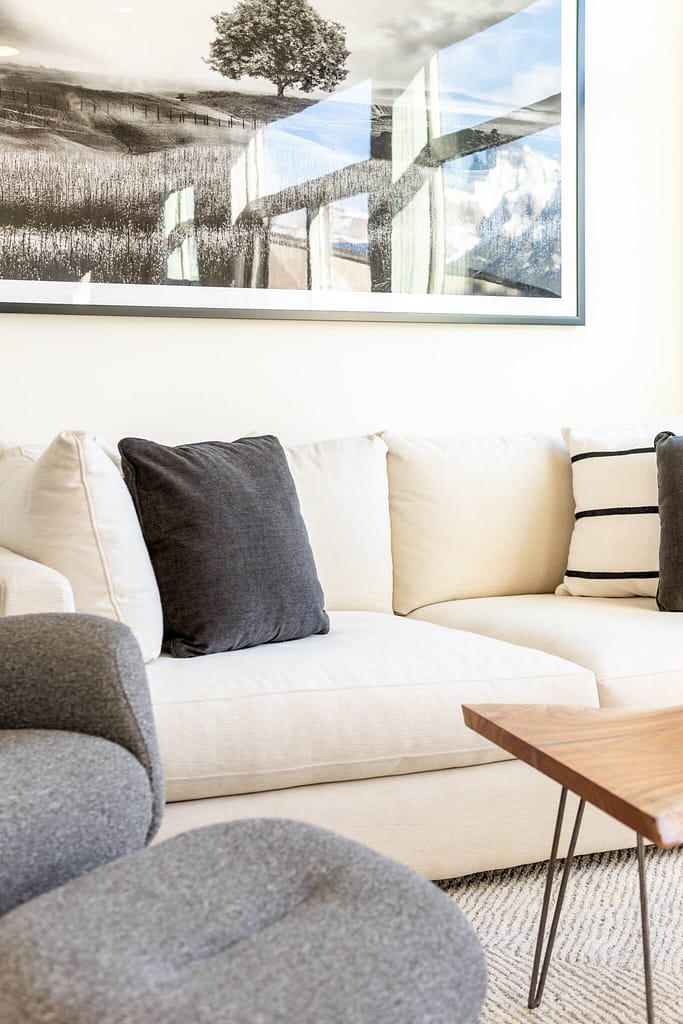 Same day delivery.  Must be advised before the shoot.  
Twilight / Pre-Dawn Shoot - $185
The main exterior shot(s) captured minutes after the sun sets or just before sunrise. Add this to catch they eye of buyers scrolling through the MLS.
Virtual Staging - $45 - $55 per photo
Furniture and décor will be naturally edited in a photo of an empty room.  
Virtual Twilight Edit - $25
Turn a regular day-time exterior photo into a colour popping twilight shot!
The point is to catch the attention of prospective buyers scrolling through the listings, have yours stand out!
Seasonal Update - $135 (+ travel)
Has the grass started growing?  New exteriors will look great compared to the old snowy photos. 
Free travel with an iGuide + Photo package to:
Calgary 
Airdrie
Cochrane (within city limits)
Crossfield
Carstairs
Didsbury
Olds (within town limits)
Water Valley
$60 / hour - actual driving time from Crossfield
Without an iGuide + Photo package or for places further than 40 mins actual driving time from Crossfield, a fee of $60 / hour will be charged for the full trip.
Example: 
Sundre / Sylvan Lake / Red Deer – 2 hours round trip = $120 travel fee
Further Areas – contact for a quote