High quality photographs are captured on site so that your listing looks great to potential buyers!  We use multiple techniques because each house is different and the ability to 'switch gears' in terms of photography skillsets is essential.  We are well versed in the use of HDR photos as well as flash photos hand blended in editing with ambient lighting.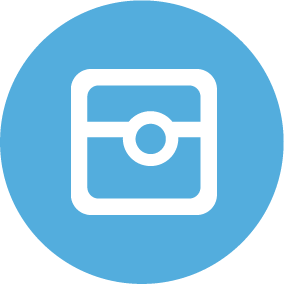 3D Virtual Tours and Laser Accurate RMS Measurements all in one.
Square footage calculations
Floorplans
Analytics
Reports every Monday to your inbox.
High definition cinematic style video using a gimbal to truly capture the home's feel.  Videos are synced to licenced music tracks and can be branded with your information.
Social media reels are also available and gain a ton of traction online!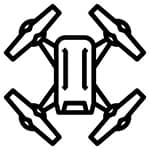 Transport Canada Advanced Certified (VLOS)
Liability Insured
Able to fly within restricted airspace near major airports (ie: CYYC)
Use of a high quality drone with a 1″ photo sensor
Why Home Expressions Photography
It's much more than just a photography business.  I use all means to constantly grow as a photographer and real estate media specialist.  The learning doesn't stop and I continue to strive to improve on the quality of my work.  It's more than just completing a job and moving on to the next one.  I want to send out content to my clients that is to my best ability and maintain a high degree of quality throughout.  I go the extra length on site to ensure the 'little-things' are taken care of – which have a big impact on the final result.